My website is under active development, please pardon the mess.
Who I Am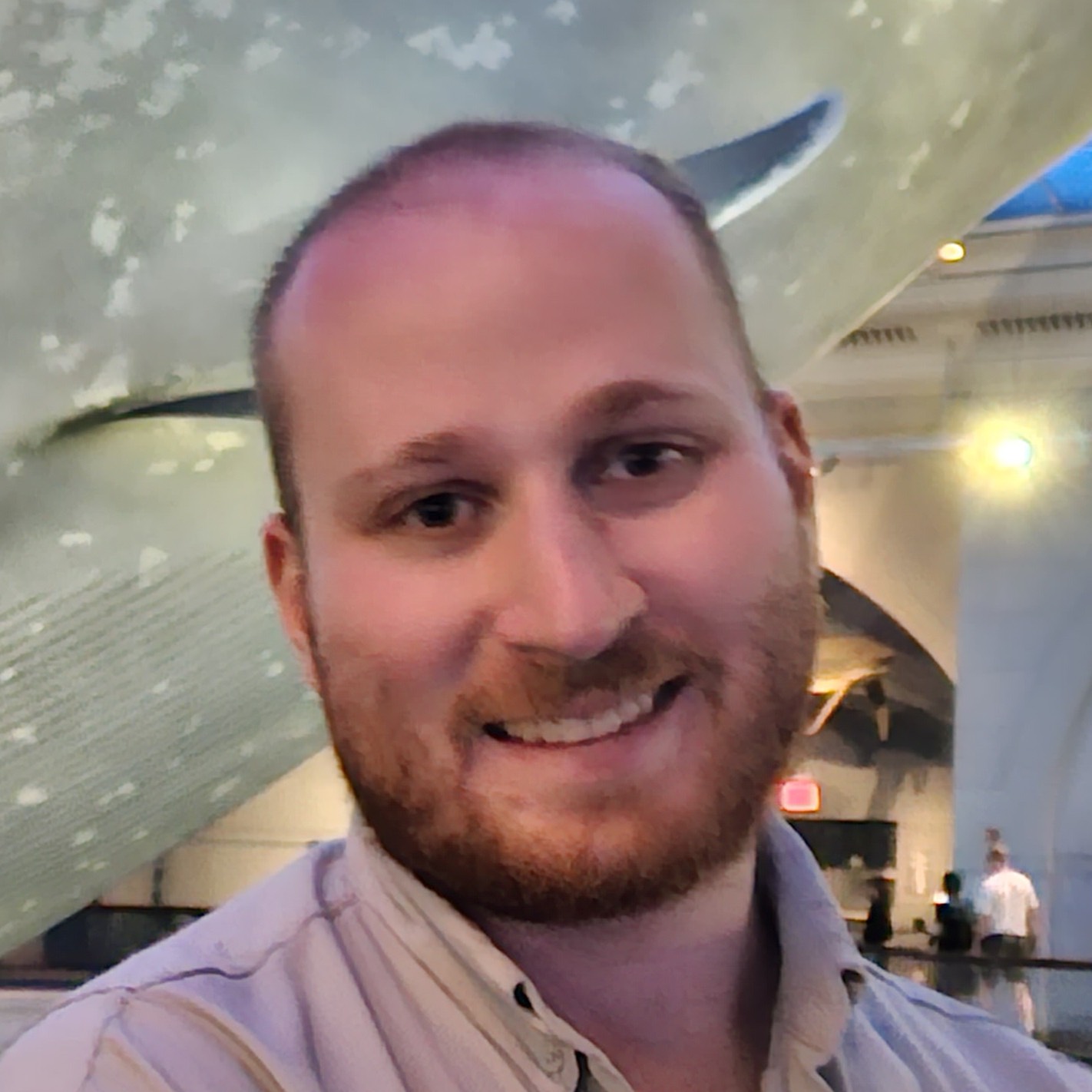 I'm a lighting programmer, technician, associate, and designer based in New York City. I've worked on Broadway, Off Broadway, Off Off Broadway, and regionally, including Manhattan Theatre Club, American Repertory Theater, Vineyard Theatre, Soho Repertory Theater, Mabou Mines, Experiments in Opera, Berkshire Theatre Festival, John W. Engeman Theatre, Juilliard School of Drama, & Yale School of Music.
I got swept up in the world of entertainment lighting in high school, where I designed my first play in 2012. In 2018 I graduated Furman University with a degree in theatre arts and information technology. Now I'm still turning lights on and off across the country as I create art, make friends, and enjoy life.
When I'm not working, I love to play tabletop games, hike, and enjoy science fiction and fantasy.
I love the art, the people, the technology, and the experience of live entertainment, and I want to spend the rest of my life being part of it.
● Lighting Programmer ● Production Electrician ● Lighting Designer ● All Roles