Taylor C Jensen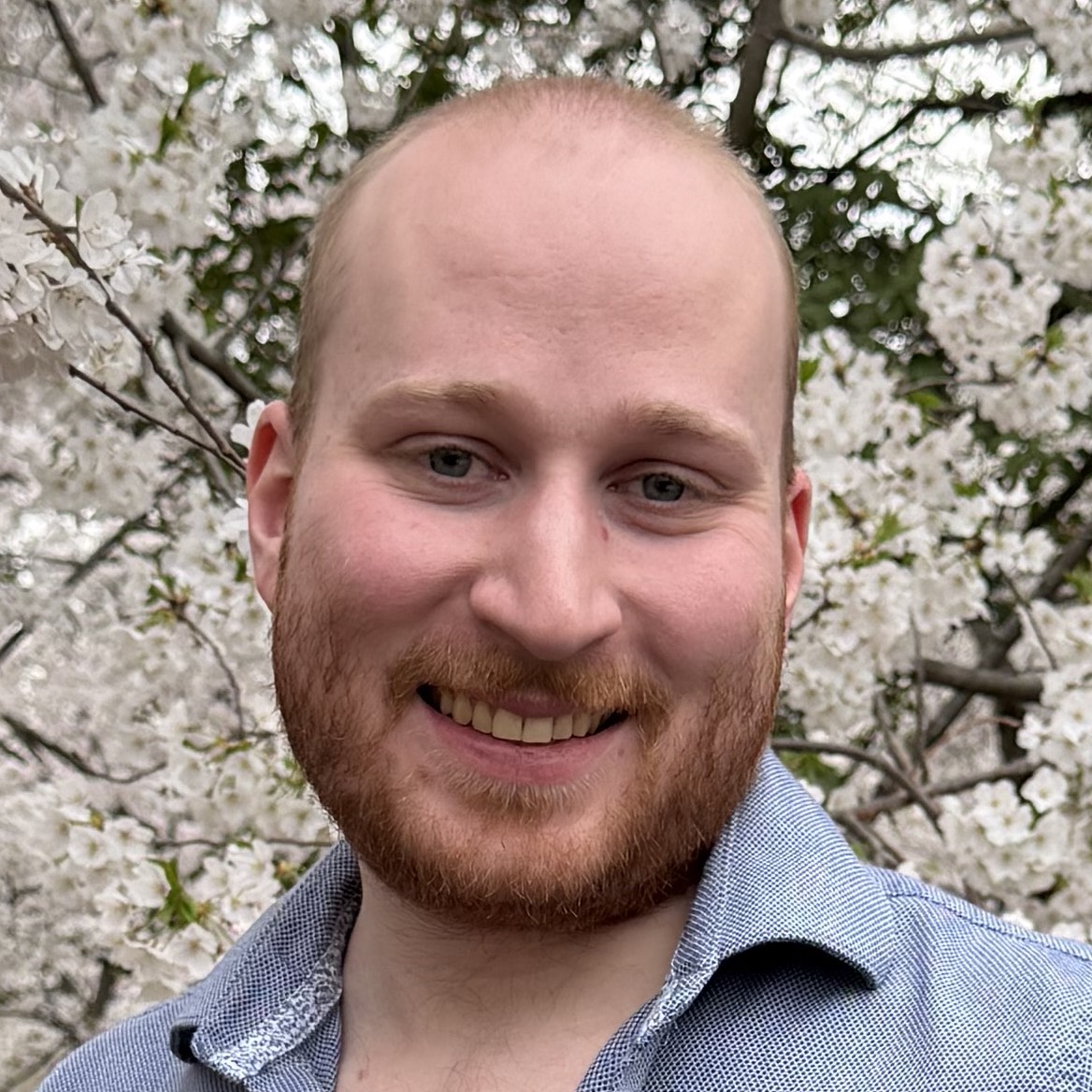 Lighting Programmer & Technician
A methodical lighting programmer & technician. Enhances projects with collaboration, diligence, and technical knowledge. Creatively solves conceptual problems and quickly troubleshoots technical issues to meet deadlines. Easily adapts to new situations, people, and technology.
Downloads
---
Click to download a traditional one page resume for the different things I do, or view the complete list below.
Experience
– present
Lighting Programmer

at

SigSpace
Highlights
Half Pint at Night
My Broken Language - Bushwick Book Club
Title Tech - The New York State Land Title Association
Signature Theatre • NY
Education
–
Bachelor of the Arts

in

Theatre Arts & Information Technology

from

Furman University

with GPA of

3.374
Courses
Lighting Design
Scenic Design
Sound Design
Advanced Rendering
Independent Study: Communicating Light Plots
Computer Organization
Data Structures & Algorithms
Big Data: Mining & Analytics
Web Design
–
Diploma

in

High School

from

St. Stephen's & St. Agnes School

with GPA of

3.4
Courses
Awards
3rd Place Lighting Design

from

Stan Pressner at the South Eastern Theatre Conference
Each year, graduate and undergraduate students display their design and technology work at the annual SETC Convention.
Senior Technology Award

from

St. Stephen's & St. Agnes School
The Technology Excellence Award honors the student who demonstrates enthusiasm and initiative in using technology in positive, exciting and ethical ways.
References
I've had the pleasure of knowing Taylor since 2014, and have worked with him in a variety of capacities, both academic and professional, and he is without a doubt one of the finest young designers and electricians I have mentored.
Taylor shows an incredible commitment to the fields of design and technical theatre, has accumulated a comparably high level of knowledge to others his age, and demonstrates constant dedication to exploring new topics in his areas of interest.
Skills
Lighting Programmer

Keywords:

Eos
Ion
Pixel Mapping
Virtual Magic Sheets
Theater
Musicals
Events
Previsualization
MIDI
MSC
OSC
UDP
SMPTE
Timecode
Macros
Multiple Playbacks
Multi-Console Systems
Multi-User Systems
iRFR / aRFR
oscRFR

Production Electrician

Keywords:

Theater
Events
Crew Management
Vectorworks
Lightwright
Intelligent Fixtures
Moving Lights
LEDs
SeaChangers
Color Scrollers
Dimmer Racks
sACN
Art-Net
DMX
System Troubleshooting
Scissor & Bucket Lifts
Fall Protection / Arrest
Pipe & Cable Rigging
Nicopress Swaging
Counterweight Fly Systems
Chain Motors
Soldering

Lighting Designer

Keywords:

Theater
Musicals
Events
Vectorworks
Lightwright
3D Drafting

Web Designer

Keywords:

Jekyll
Vue
WordPress
TiddlyWiki
CI / CD
SEO
Javascript / Typescript
CSS
HTML
RSS

Systems Administrator

Keywords:

AWS
EC2
S3
Backblaze B2
Lightsail
Docker
Portainer
Cloudflare
DNS
Ubuntu
NGINX
Apache
TrueNAS
ZFS
FreeBSD
Syncthing
Unifi
AdGuard Home
Pi-Hole
Home Assistant
Mailchimp
cPanel

Graphic Designer

Misc

Keywords:

US Passport
Global Entry
VA Drivers License
Vaccinated Against COVID 19
Languages
English

Spanish

Fluency:

Limited working proficiency
Interests
Tabletop Games

Keywords:

Sustainability

Keywords:

Climate Crisis
Biodiversity Collapse
Flywheel Energy Storage

Technology

Keywords:

InterPlanetary File System
Blockchain
Venus Colonization
Home Automation
Volunteer
Our mission is to use food as a tool to strengthen bodies, empower minds, and build communities.
Highlights