Halo Party
in Updates :

Halo

,

Gaming
Last modified at: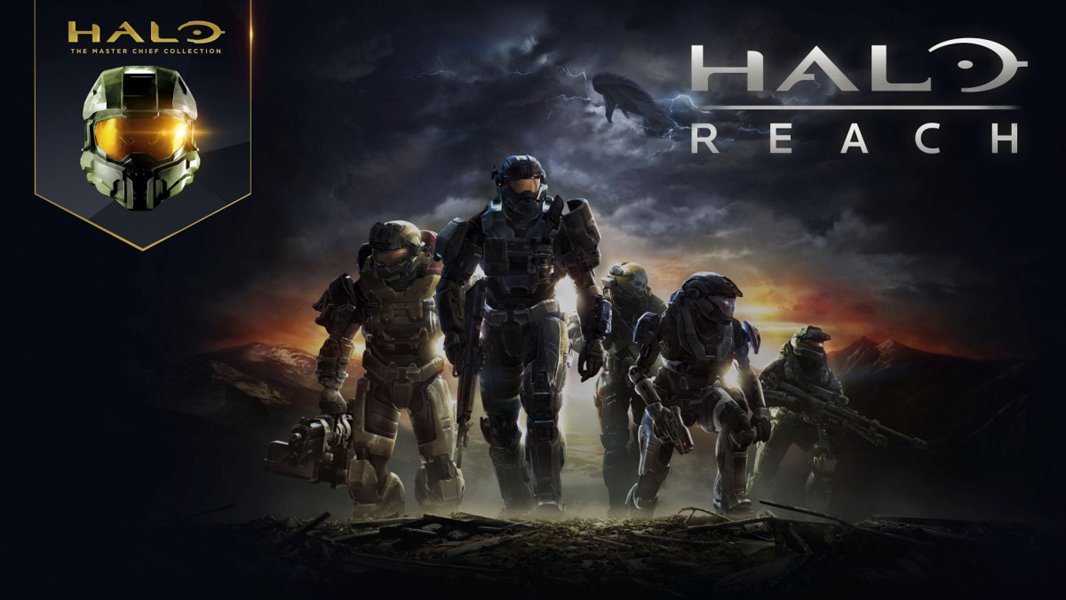 Welcome to Halo Party, a currated collection of Halo: The Master Chief Collection's best custom maps and game types for PC.
When I'm not programming lights in the theater, I'm occasionally doing the software engineering type of programming. My most recent creation is Halo Party.
Halo was a core part of my childhood, and now Halo Reach has just re-released on PC as part of the Master Chief Collection. I spent a sleepless night making Halo Party so people can find custom game types and maps more easily. If you're a fan of Halo and want some sweet custom games, maybe give Halo Party a spin.